The April Institute Reading Circle
With threats of fascism on the rise, join us as we deepen our knowledge, raise our consciousness, and gain inspiration from the rich histories and strategies of antifascist resistance. The April Institute reading circles are focused on studying the long traditions of fascism and antifascism in the U.S. Our goal is practical: to improve our ability to identify and fight fascist tendencies and defend the marginalized communities they threaten.
Each three-month reading circle will focus on a particular topic or a particular book, which we will read together and then, in the third and final meeting, discuss with an author. We meet virtually once a month and each meeting is facilitated by a member of The April Institute.
September — November 2023
For Antifascist Futures
Edited by Alyosha Goldstein and Simón Ventura Trujillo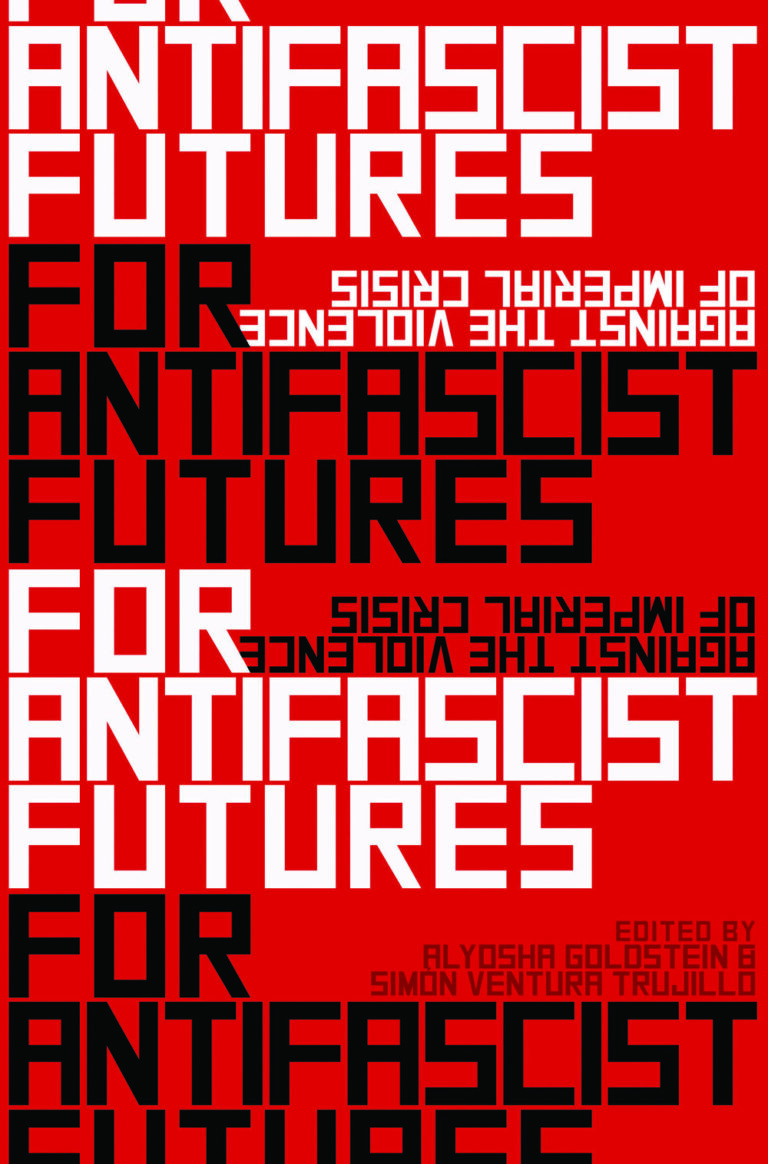 Join us as we read selections from For Antifascist Futures, published last year by Common Notions Press! We'll read two chapters before our first discussion on October 1, and two more before our second discussion on November 15. Both discussions will be facilitated by April Institute Fellows and we'll be joined by author Charisse Burden-Stelly for our second discussion.
For Antifascist Futures explores the significance of fascism for understanding authoritarianism today and centers anti-imperialist movements of Black, Indigenous, and colonized peoples.
Common Notions Press is cosponsoring our reading circle and you'll receive a 25% discount code for the book after registering.